Why Work With Us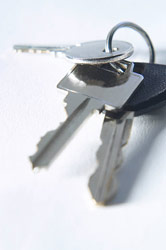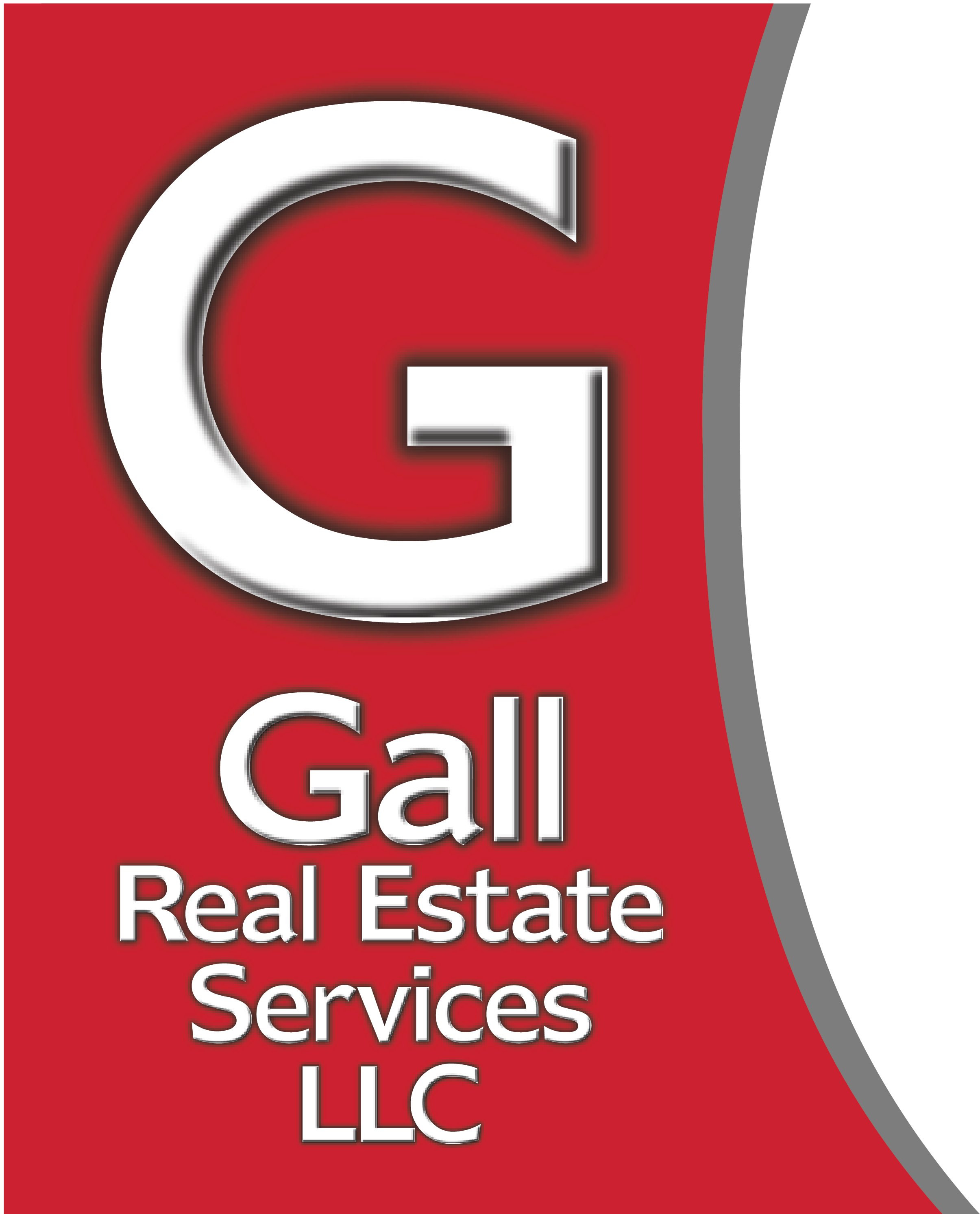 Our Experience:  With 45+ years of combined real estate experience in the Willamette Valley, Gall Real Estate Services, LLC has the experience to get the job done right.
Why Work With Us?: Gall Real Estate, LLC has the experience you are looking for with a proven marketing strategy that is individually centered on your property needs.
As a Gall Real Estate Services, LLC client you can leave the work to us.  Here are a few examples of how our clients benefit from listing with us:
As members of the Willamette Valley Multiple Listing Service and the Regional Multiple Listing Service, your property will be submitted into the WVMLS and RMLS databases of available properties.  These multiple listing services have long been servicing the

Mid-Willamette Valley

, the entire state of

Oregon

, and

SW Washington

.  Your properties are available for viewing by other Brokers, as well as potential investors and tenants.
A custom designed profile is created, including information such as:  property description, property photos, plat maps, floor plans, rent rolls, pro forma (for commercial properties listed for sale), zoning information, price, and other specific site information. 
Unless otherwise dictated, each commercial property is provided with a standard 4x4 sign.  Other signs, including directional signs, will be placed as necessary.  Residential signs will be a standard double sided yard sign.
Our custom website, www.GallRE.com, allows other brokers, potential Investors, buyers and tenants to view our available listings, as well as to search for specific property types.
Upon completion of the marketing package, and periodically over the term of the Listing, the property information will be distributed through the WVMLS email system, delivering your Marketing Package directly to the 1,500 current members of WVMLS.
Our database has a comprehensive list of brokers who specialize in various types of properties. These brokers will receive your detailed marketing package upon its completion and are contacted regularly via e-mail and phone.
Mailing lists of potential buyers will be developed with your property as the focus.  Recipients will receive a flyer announcing your property is on the market. 
Sample Marketing Schedule
Week One & Two:
- Property listing is submitted to Willamette Valley Multiple Listing Service and the Regional Multiple Listing Service
- Property profile created
- Sign(s) ordered and installed
- Newspaper advertising created (if applicable)
Week Three & Four:
- Property information is submitted to various websites for enhanced marketing
- Target mailing list created
- Postcard created for target mailing (if applicable)
- Broadcast e-mail sent to local area Real Estate Professionals with attached marketing profile
Week Five & Six:
- Property owner is contacted on a monthly basis, in writing or verbally with an update on sales activity.
- Continued advertising and regular update of internet websites
We believe the listing process requires active participation on the part of the property owner to ensure success.  Your input and feedback are valuable, and we welcome any thoughts or ideas you may have regarding the potential marketing of your property.                                  
 Phone: 503-363-6051

Fax: 503-588-3499                                                                                                                          
Email: info@gallre.com