Property Management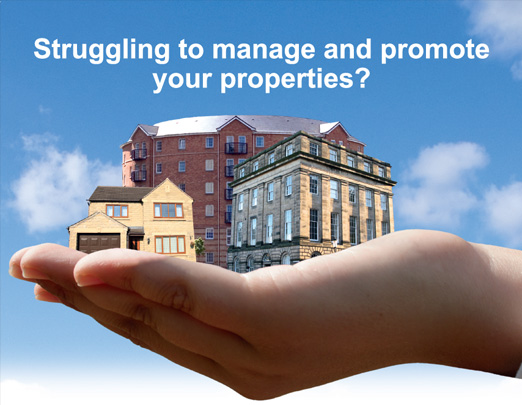 Thank you for choosing WMS!
Located at 362 Main Street #1 in Dallas, Oregon, Gall Real Estate Services LLC dba Willamette Management Services is a full service Property Management Company serving the mid-Willamette Valley since 2007.  We manage single family homes, multi-family complexes and commercial properties. 
Some of what we offer: Rental market analysis, marketing & advertising, tenant screening, eviction processing, inspections and basic maintenance for each property.  Owners receive monthly financial reports and disbursements.  Disbursements can be made via check, or we now offer ACH direct deposit into participating owner's accounts.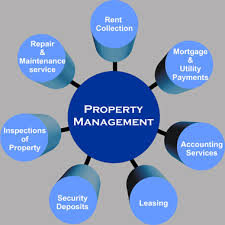 If you are a property owner and are interested in our management services, please call or click here, we will contact you as soon as possible.  We would be happy to discuss your property and answer any questions you may have.
We look forward to the opportunity to work for you!
       If you are looking for a rental property please use our search engine to view our currently available units below, or call/email us:  info@wmsrentals.com
 503-363-8894 
        If you are a current tenant and have a maintenance issue that needs                                 attention please click here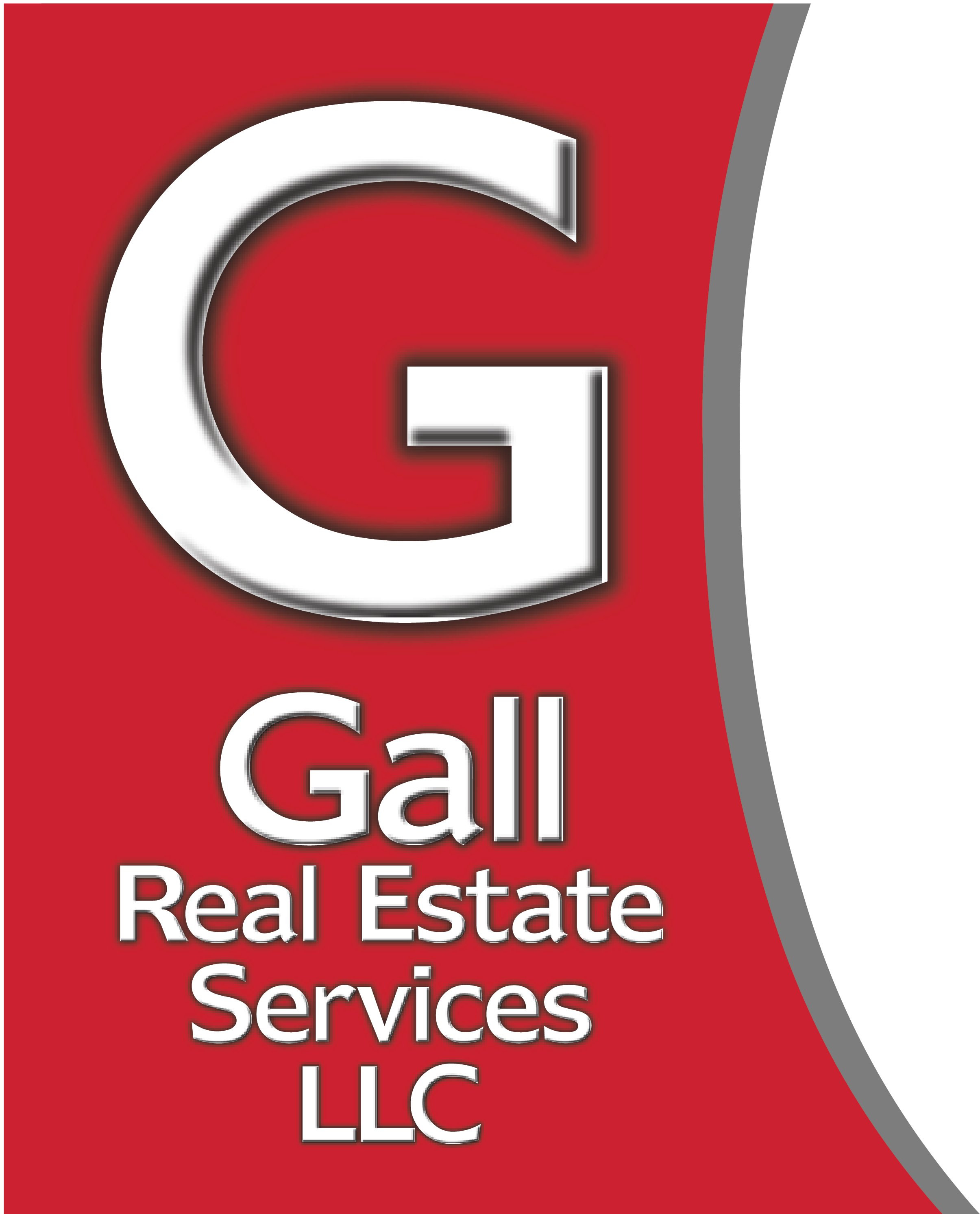 362 Main Street #1 Dallas, OR  97338  Mailing: P.O. Box 1071 Dallas, OR  97338
Hours: Monday through Friday 8am - 4pm